Health, Exercise, Nutrition for the Really Young
Health, Exercise, Nutrition for the Really Young
What happens in the first few years of a child's life can shape their whole life.
Everyone wants the best for their children, but it can be hard to know what to do as a parent as they grow up. That's where Health, Exercise, Nutrition for the Really Young (HENRY) comes in.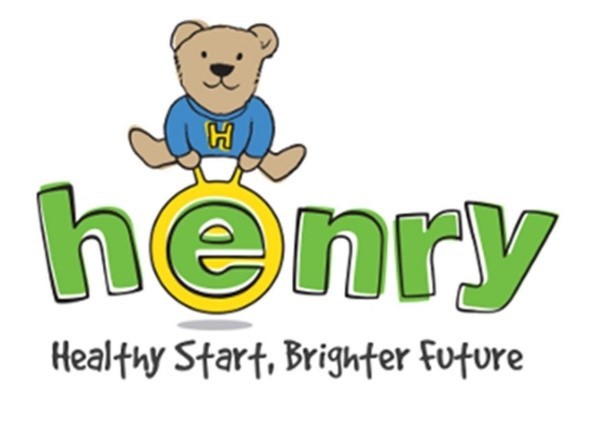 The HENRY approach focuses on how you can create a supportive environment for your family, building trust and relationships. Helping you to make changes when you feel you are ready.
HENRY is for any family who is looking to make changes together to make a happier and healthier lifestyle. HENRY is ideal for families who are looking to be more physically active, become a healthier weight, wanting to eat better or who are looking for support with family life.
The HENRY programme is free and offers a 2-hour session for 8 weeks. The session is run by 2 health practitioners and provides free childcare for your child or children. Each week HENRY covers a different topic:
changes you want to make
how to juggle life with young children
how to respond to your child's needs without giving in to their demands
positive mealtimes
ideas for active play
food groups, food labels and portion sizes
understanding your child's behaviour
celebrating your success
For more information telephone: 01904 555475 from 9.00am to 4.30pm, Monday to Friday or email: [email protected] for a referral form.
Cost saving tips for families with infants and young children
First Steps Nutrition Trust have lots of useful resources on eating well in Early Years including an Eating Well Recipe Book, which is free to download and contains simple, cost effective recipes for the whole family.
In addition, read our page about cost saving tips for families with infants and young children.